Six Was Here 2021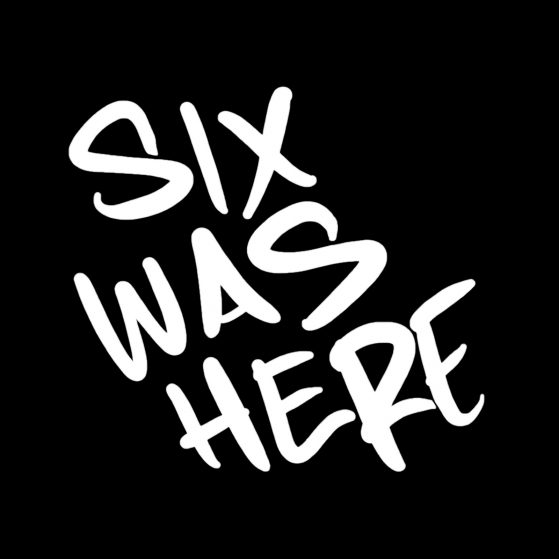 JOURNAL ENTRY ONE:
One Day I Was Scrolling Around On IG Just Being Bored During The Lockdown.  That's When I Came Across A Beat Lokon Had Posted.  When I Heard The Beat A Light Went Off In My Head Thinking That Is The Sound.  See I Had Been Kicking Around Ideas For A New Project And Had Even Started Jotting Down Ideas And Bars.  So I Reached Out To Lokon And Approached Him With My Ideas And Said I Want You To Do All The Beats.  He Agreed And Started Sending Me Music Right Away And With No Delay I Started Writing.  This Was Mid December 2020 As I Finished Demos I Would Send Them His Way To Make Sure I Was On Point With My Ideas. Now We Are One Month Away From Releasing A Project For The Listeners.  I Have Got Rowdy For Years I Felt It Was Time To Just Lace 30 Minutes Of Jewels Over Hard Beats.  So That's What I Did…4/26/2021 We Launch!!!
There Will Only Be 100 Signed CDs & 50 Framed Prints.
All Shirts/Hoodies Will Be Made To Order.
Each Order Comes With Stickers And Promo Goods.
I Will Activate The Purchase Buttons 4/25 At Midnight.
Email Me For Early Access To These Items: therealsixoclock@gmail.com